About Us
About IIT Indore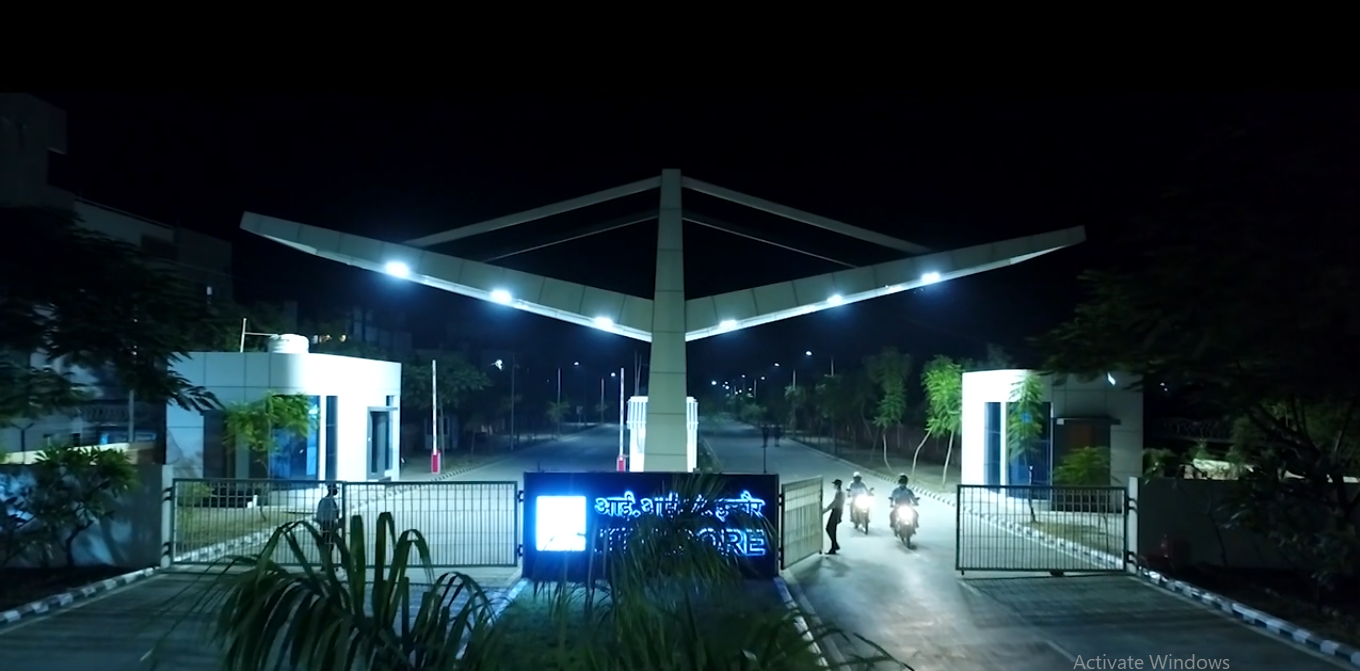 Indian Institute of Technology (IIT) Indore, situated in Madhya Pradesh and founded in 2009 by the Government of India, is an institution of national importance. The verdant campus of IIT Indore, spread across 512 acres of land amid rural habitats, is located near a village, Simrol, about 25 kilometres away from the Indore city on Khandwa road. The institute has established the state-of-the-art infrastructure, including the computer centre, well-equipped labs, advanced instrumentation facilities, etc. IIT Indore is ranked among the top 50 universities in Asia. Recently, IIT Indore debuted with a rank in the range of 351-400 in the Times Higher Education World University Rankings 2019, 2nd among Indian institutes. The faculty members of the institute are well equipped to conduct high-quality research in both Science and Engineering and are also engaged in interdisciplinary research activities. For collaborative research, interested researchers are encouraged to contact the concerned faculty. The institute is actively engaged in organizing various research activities. For more details, please visit: https://iiti.ac.in
About the Conference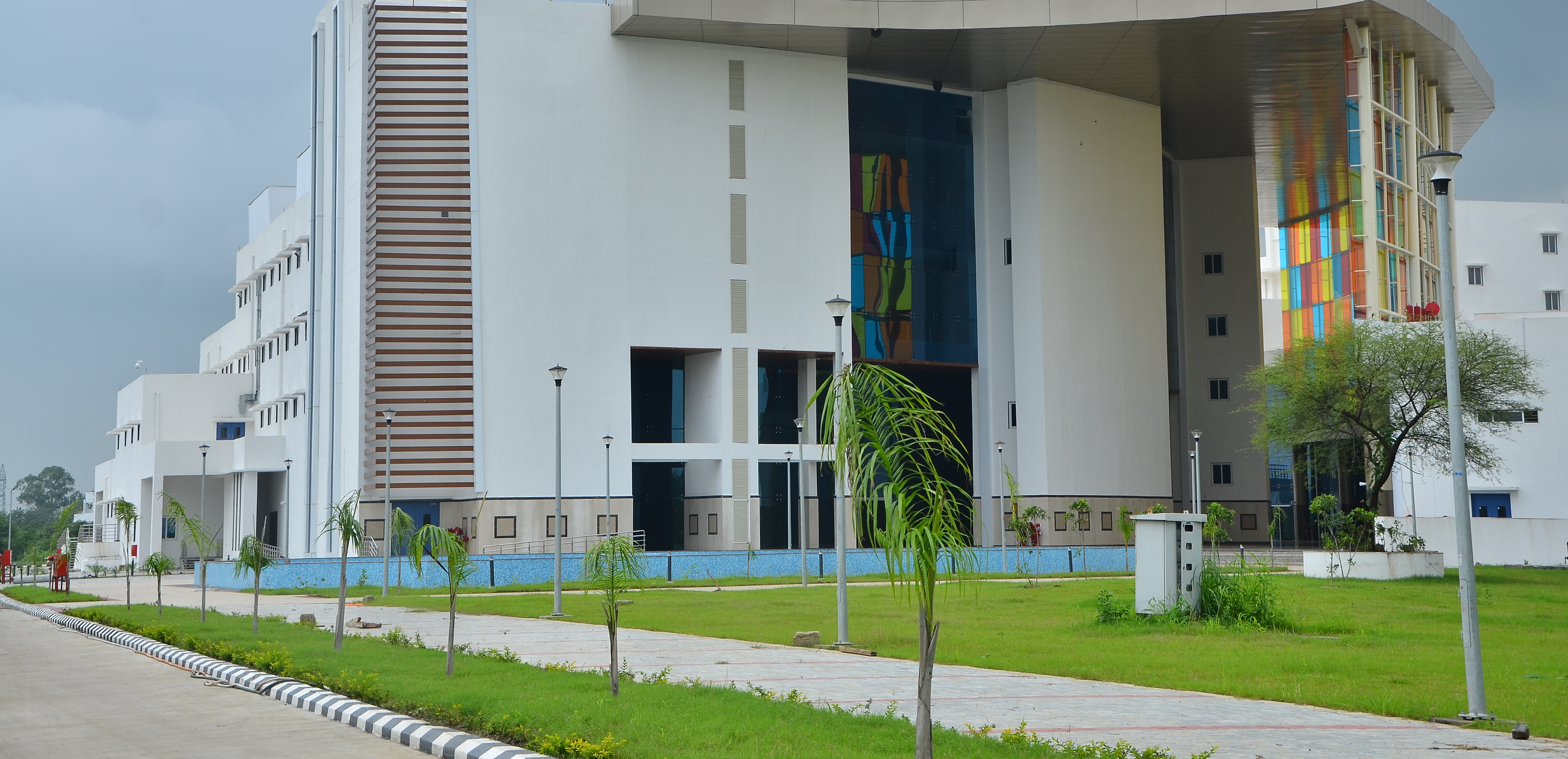 The International Conference on Applied Mathematics and Mechanics (ICAMM 2023) will be held at IIT Indore, India, during October 18-20, 2023. This conference is meant for researchers from academia, industries, technology and R&D organisations from all over the globe whose research is broadly related to applied mathematics and mechanics. Some areas covered by the conference, but not limited to, are differential equations, mathematical modelling, simulations, dynamical systems, numerical analysis, solid and fluid mechanics, computational engineering, structural engineering and wave propagation. The conference aims to bring together mathematicians and experts from other diverse fields to discuss recent progress in computational and applied mathematics and to share ideas on open questions. The conference puts special emphasis on the participation of PhD students, post-doctoral fellows and other young researchers from all over the world. The conference will feature world-class keynote speakers in the theme areas.
Conference language is English.
Call for papers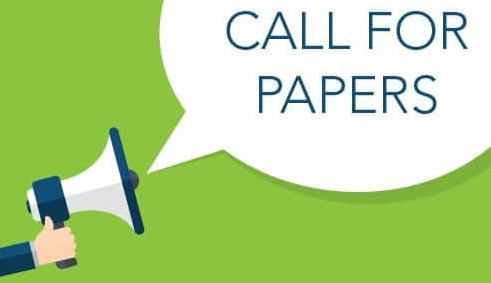 Technical papers are invited from researchers, engineers and scientists working in the field of mathematics and mechanics of real life problems. Abstracts of length limited to 2500 characters may be submitted through the online submission portal provided on the conference website. The corresponding author of the accepted abstract will be notified through an email and will be asked to submit a full paper. After a rigorous review process, the accepted full-length papers will be published in a Scopus-indexed Springer book series.
KEY TOPICS
Topics in the ICAMM-2023 technical program include but not restricted to:
Applied Mathematics
Elasticity
Fluid Mechanics
Numerical Analysis
Solid Mechanics
Structural Engineering
Sustainable Construction Practice
Wave Propagation
Theoretical Seismology
IMPORTANT DATES
Regular registration opens 15 June 2023
Extended deadline for submission of abstract 25 August 2023
Notification for abstract acceptance by 30 August 2023
Deadline for submission of full length paper 10 September 2023
On Spot registration begins 17 October 2023
Conference date 18-20 October 2023
ON-CAMPUS ACCOMMODATION
Accommodation is available in the hostels and TEQIP Hostel Guest rooms of IIT Indore on a first come, first served basis.
The hostel accommodation is available on a payment basis and is subject to advance payment of the accommodation
For Indian Participants:
The TEQIP Hostel Guest Room Charge is Rs. 1120/- (including GST) per day for CFTIs* and Rs. 1344/- (including GST) per day for non-CFTIs.
The hostel normal room charge is Rs. 392/- (including GST) per day for CFTIs and Rs. 448/- (including GST) for non-CFTIs.
For Foreign Nationals:
The TEQIP Hostel Guest Room Charge is USD 20 per day.
The hostel normal room charge is USD 10 per day.
To book the accommodation, the payment must be made in advance using the link Click here to pay
The guest needs to share the receipt post payment for further process of booking.
A participant availing the accommodation needs to complete the following form after making the payment for the accommodation successfully: Click here to book
Cancellation Policy:
Cancelled 3 days before the date of arrival of first guest - No cancellation charge
Cancelled between 3 to 2 days (both inclusive) from the date of arrival of the first guest - 25% of accommodation charge for the entire duration of the booking.
Cancelled 1 day before the date of arrival of the first guest - 50% of the accommodation charge for the entire duration of the booking.
All Guests are requested to produce a Government approved photo identity card and foreign nationals are requested to provide Passport and Visa details.
*CFTIs stands for Centrally Funded Technical Institutes.
How to reach IIT Indore